An example of someone who teaches immunics: Megan Brazil

Megan is a famous choreographer. She also teaches dance programs in universities on a project basis. To help fund dance, she developed the Martha Graham Dance Workout, which she introduced in New York City health clubs in 1998.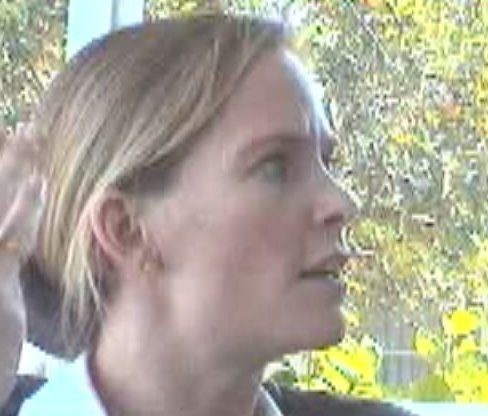 Portrait of Megan

Megan is a natural teacher
With minimal effort she has used immunics to achieve maximal results for the people she works with and ministers to.