Moral superiority in a nutshell

Have you ever heard anyone say, "You have a goddamn superior attitude" ?
Here it is.
This is good for you.
This is good for the people you love.
Loving people is good for you. Loving everybody is best for you.
Helping people do what's good for them is good for you.
This creates immunity for you.
This creates immunity for people.
Helping people create immunity is good for you.
When you do this with yourself and others, you create immunity not only for yourself, but for all Humanity.
To cure yourself you must create immunity consistently, completely, and methodically for yourself and others.
When you fail to do this with yourself and others, or when you blunt the edge of it by being incomplete, non-methodical, or inconsistent, you are an immuno-compromising factor.
Anyone who fails to perceive what this or any part of it is an immunity blocker -- which means virtually the entire population of this world is blocking the world's immune system.
Immunics is God's gift to Humanity.
People unbonded to God have no obligation to transfer immunics to others, even though they benefit from it.
I am bonded to God, so it is my duty to transfer and broadcast immunics. Because God wants Humanity to have it, not just me.
One important task you must accomplish to achieve full global and personal immunity is to convert immunity blockers into immunity enhancers, and to convert those unbonded to God to those bonded. That will produce a world sweep.
Thanks to the Mahatma for this.

Thank you,

Bayard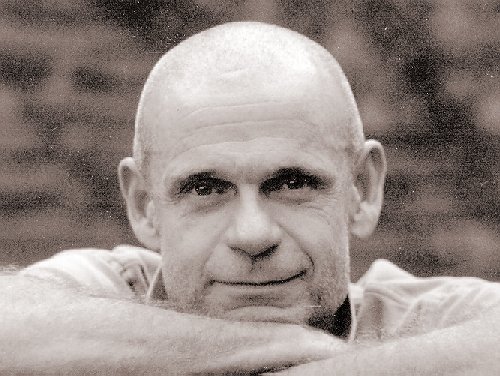 Bayard Barnes, an elder of WHUM