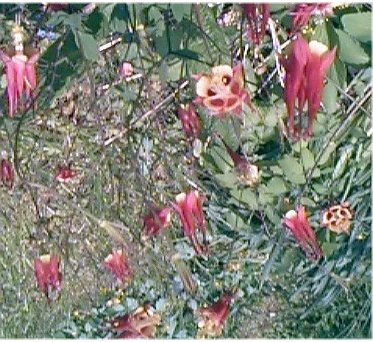 Your lesson page for
Partner with Your Organs
Skill 1
Your seventh application

Relevant Videos:

Connecting with your
Organ Lesson
Select your connection speed:


First please read and be complete with the Skill 1 Application 5 preparatory page.
Have you ever felt as though parts of you were at war? When you make choices from this disharmony, from inner conflict, your choices will be bad, and you will create unwanted conditions from those bad choices. Clearing and reclaiming your organs is one of the primary ways to end this internal war.
________________________________________
Key information for this application - test through these before beginning and as you do your lessons:
The awakening of your koan mind
The placebo effect and reality -- an amazing experience with a master healer
Our detractors accuse us of testing the
answers we want

To begin your lessons, test these questions?
Lessons:
Is it time to congratulate you yet?