Here are some Internet corporations and individuals who have donated to support you in teaching these plague-ending skills to yourself: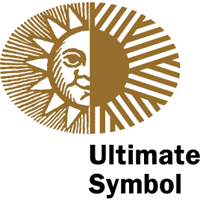 donated Web Page Graphics
and Design Elements.
This company also has generously mentored
us through some of our graphics
and publication projects.
www.ultimatesymbol.com

A man named Charles Smith, who cured his cancer,
donated a computer, and
donated the first run of our audio CDs
Becoming an Immuner

Jerry Blavat, the one and only
Geator with the Heater,
has provided computers, office equipment, financial
support, radio time, and connections
to important people (including Charles Smith)

Richard Hora, designer for design advice
and financial support over the years.
The hand illustrations in the book
A Call To Immunics
were drawn and donated by Pierre Chanty

donated Real Publisher, Real Server and recently their newest Helix Server to us, and
has continued to provide the RealPlayer Basic
for free to everyone.
www.real.com


Pinnacle Systems, Inc
donated Studio MP10, Studio 8 and Studio10
www.pinnaclesys.com

donated a Dazzle Digital Video Creator
The Dazzle brand of products was manufactured by SCM Microsystems now part of the Pinnacle family.
www.dazzle.com


Scansoft, Inc. donated

www.scansoft.com Dragon NaturallySpeaking®

donated our e-mail program

Pro www.qualcomm.com




Insight Software Solutions Inc.
donated Macro Express and Shortkeys www.wintools.com

Donated by Craig Edgar,
Better Letter is a news letter mailing program.
Craig has generously donated updated versions over
the last couple of years. www.actcase.com

Jasc Software donated Paint Shop Pro 5


www.jasc.com





donated the program

Pro
www.web-position-gold-pro-software.com


LapLink, Inc. donated the 2000 version
www.laplink.com
Neil Larsen donated


www.maxthink.com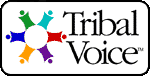 donated PowWow Chat