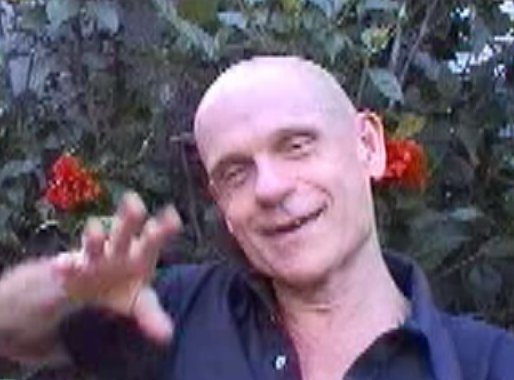 The Original 4-Segment Basic Immunics Video Tutorial
Many an immuner was created by this video, Bayard Barnes and others demonstrating, released in 2002. Some people simply respond better to video.

The drawbacks: It's too simple, too easy, too quick, too direct, too painless, doesn't cost enough, and makes you too responsible for yourself. It also brings a responsibility to help others, and it looks ridiculous. Yet every day a few more people start doing it.

You really just have to start doing it to know what I'm talking about. Don't worry, you'll probably cure things -- most people do!
Welcome, your friend, Bayard

Segment 1 -- No Web College password required, but you must be in the CureDrive

Web College password required for Segments below
Segment 2
Segment 3
Segment 4
Accompanying text for Segments 2-4:
The bodies list, the pathologies list


Need Real Player?
Difficulty playing these realmedia? Troubleshooting page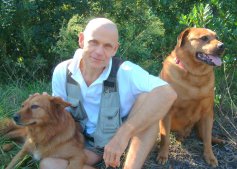 9-Day Intensive
You'll get a perspective it took some of us years to acquire; you'll go through curing to immunity. It's preventive. Over the next 9 days you can turn yourself into an immunological dreadnought.
Download the MP3 versions.
Homework
No CureCollege password required, but you must be in the CureDrive
Day 1
Start getting signals -- that's how we all cured all this stuff!
CureCollege password required
Day 2
How to cure viral-based diseases and cancer
Day 3
Get lifesaving feedback
Day 4
Remove immunological insufficiency
Day 5
Install automatic immunity -- function
Day 6
Escape from (virtual) reality
Day 7
Immunic enlightenment
Day 8
Prevention, and early detection
Day 9
What is supposed to have happened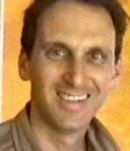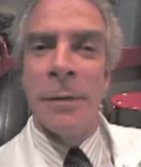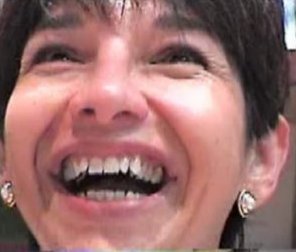 How do doctors like this approach to curing things? We filmed doctors and other people at their "magic moment." You can see that happening in this movie.
The Comprehensive Version
Doctors: We implore you to integrate this into your existing treatment approaches. It complements whatever form of medicine you do. It's safe.

No CureCollege password required, but you must be in the CureDrive

The Plain Text Tutorial
If your bandwidth is insufficient to use media applications, you can still save your own life and help other save theirs by learning from the Text Tutorial.
The Plain Text Tutorial
PDF Version
You'll need Adobe Reader, which is free.